2020-07-20T12:00:00Z
We are planning a survey of the boiler and currently, we are preparing for this work.
A rare picture of the inside of the boiler.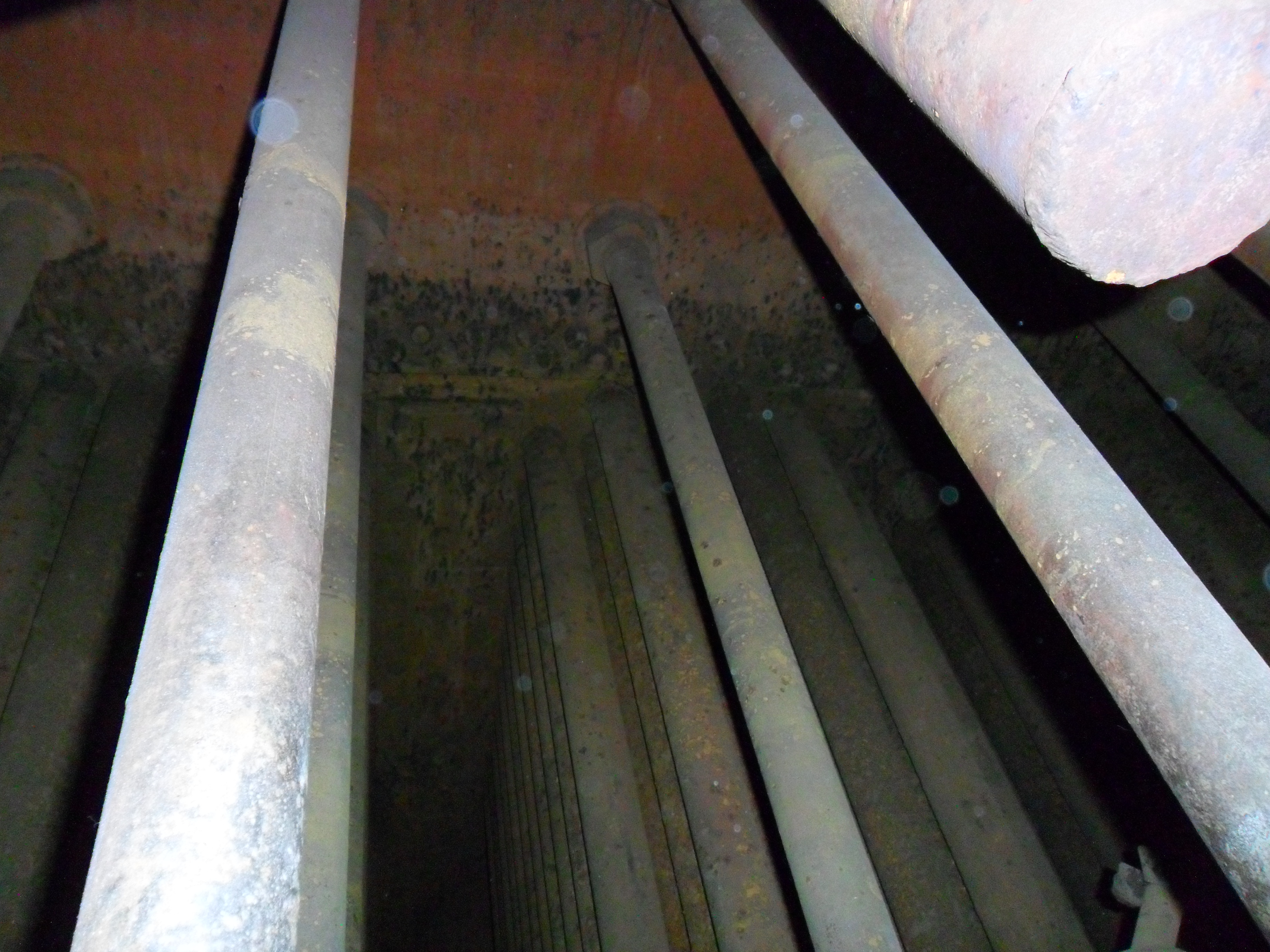 Bill working in the crew bunk room. It will soon be as immaculate as the mess area.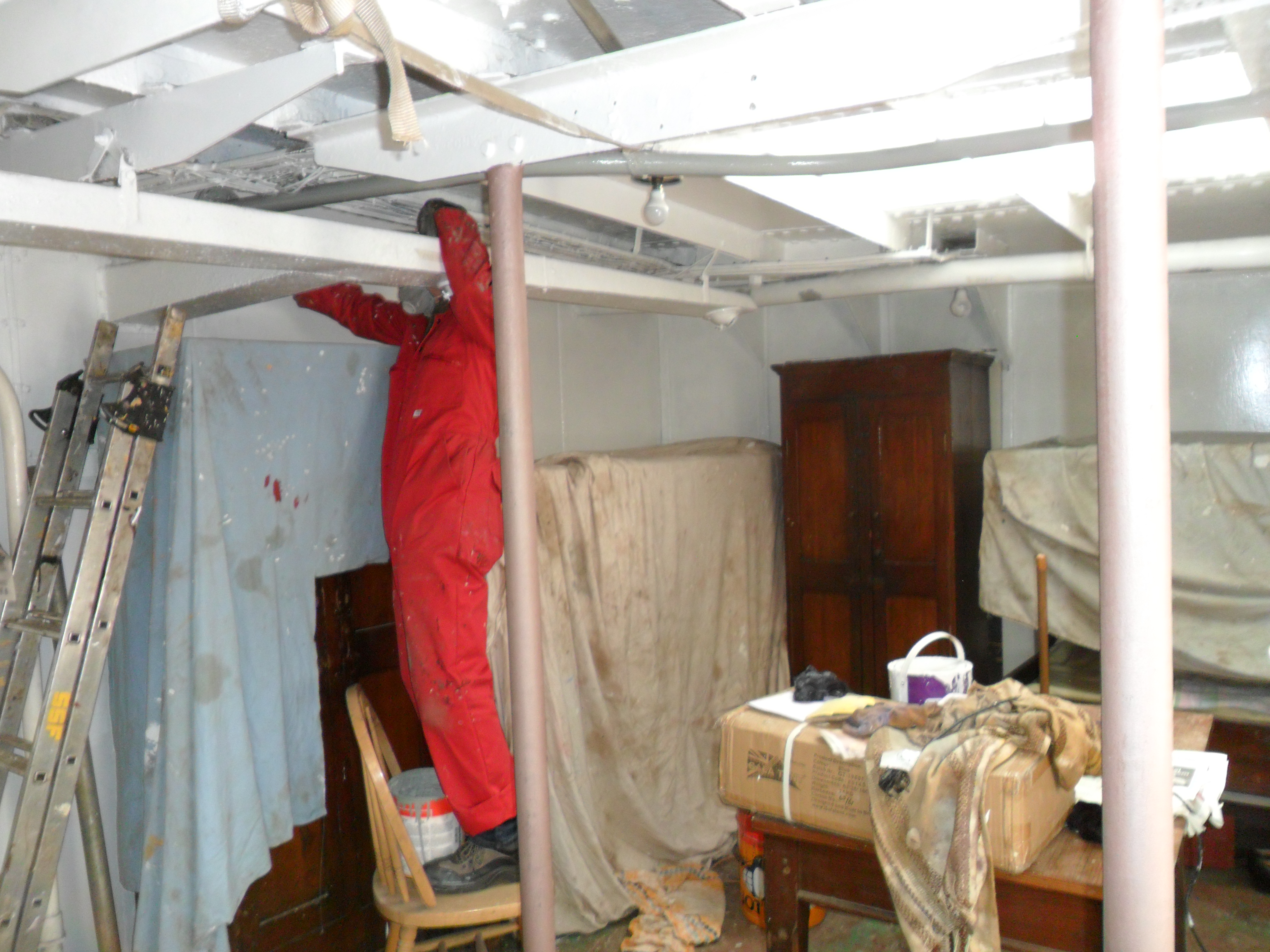 The woodpeckers are at work again, needle gunning the boat deck in preparation for painting.