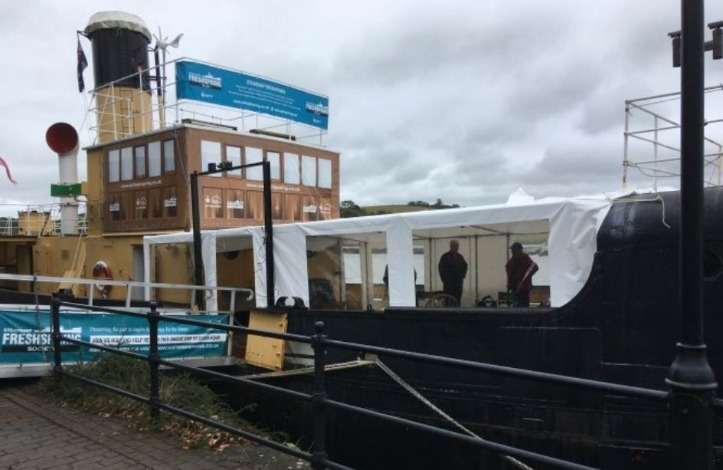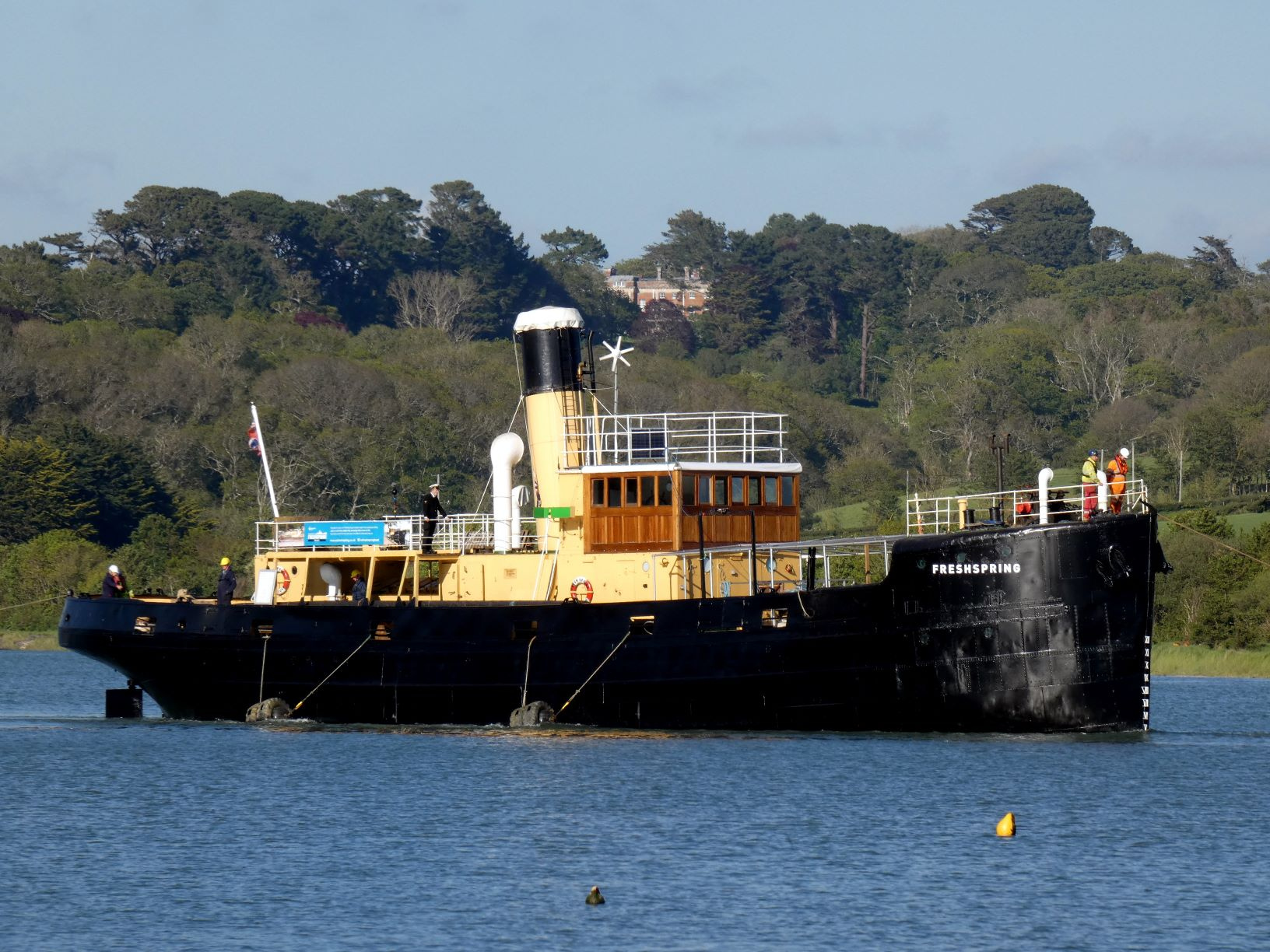 Steamship Freshspring Trust         
The Steamship Freshspring Trust is a not for profit organisation based in North Devon, whose aim is to return SS Freshspring to operation, preserving the past and inspiring knowledge for the future.  SS Freshspring is free to visit and is open Sundays (11.30am-4pm).  Please see our 'Visit Us' page for more information. 
The Trust's aim is that SS Freshspring will be sympathetically converted to carry passengers, along with seafaring cadets or volunteers, accommodated in dedicated cabins.
A primary aim of the Trust is to educate and inspire future generations of engineers and promote maritime careers. We have produced a dedicated inspirational website for young people called Freshspring Junior and regularly welcome schools onto the ship.
In addition we promote careers within the maritimg and engineering industry through our partnerships with the Merchant Navy Training Board (MNTB) and Jobs in Maritime and by attending talks, shorts and fairs to raise awareness of such careers.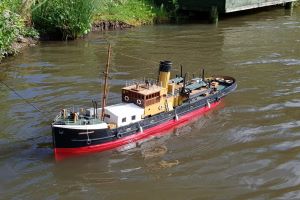 Become a Member
The commitment of members and volunteers is vital to achieving the Trust's aim to stimulate interest in maritime heritage, inspiring educational objectives and securing a long term sustainable future for SS Freshspring.
Help Fundraise
Adequate funding is the key to the survival of any organisation. Apart from our membership, Freshspring has no regular income and relies entirely on donations, grants and the sale of 'memorabilia' for its income.
A few interesting facts you may not know
Get in Touch
To find out more, get involved with the Steamship Freshspring Trust, tell us your story or about your visit to SS Freshspring, get in contact.  We would love to hear from you.