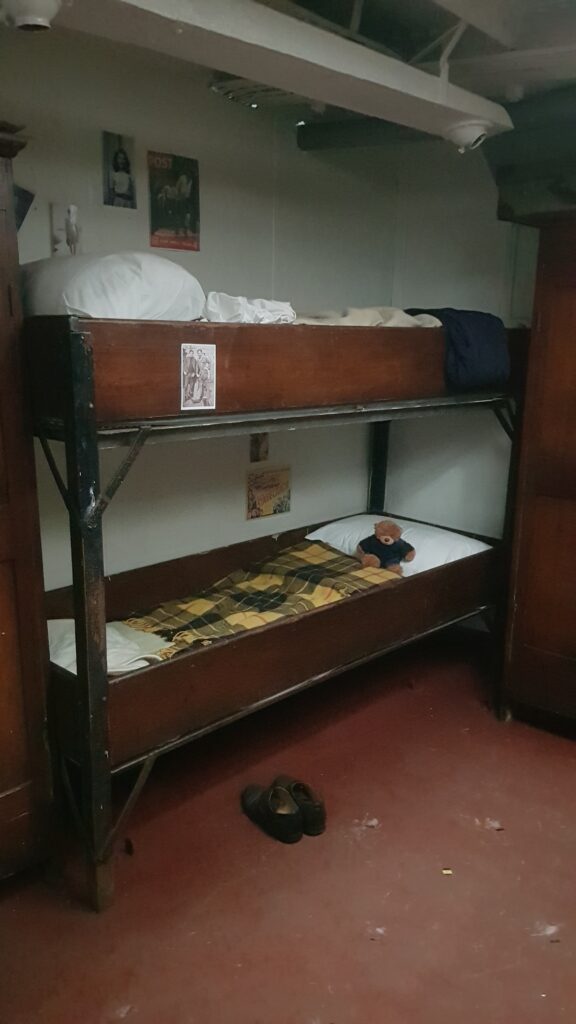 Families and Youth Groups
Watch this space! We are currently developing further activities for families and youth groups.
In the meantime try out the bunks in the crew's cabin, try on the captain's hat or the mate's jacket, ring the ship's bell, have a go at tying knots, and explore the ship!
Also don't forget to keep a look out for the new crew members…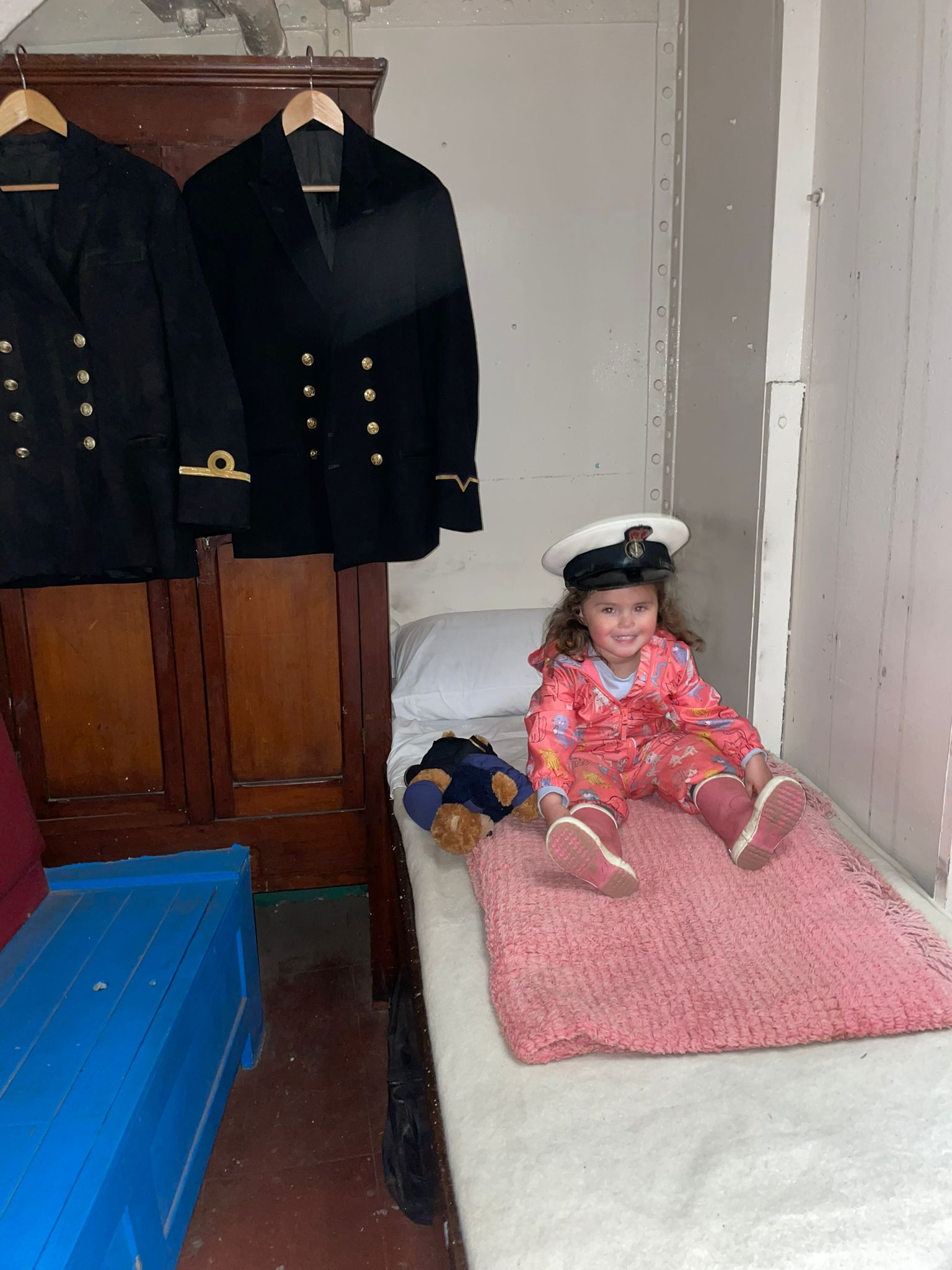 For all education visit enquiries please contact Samantha Roberts at learning@ssfreshspring.co.uk