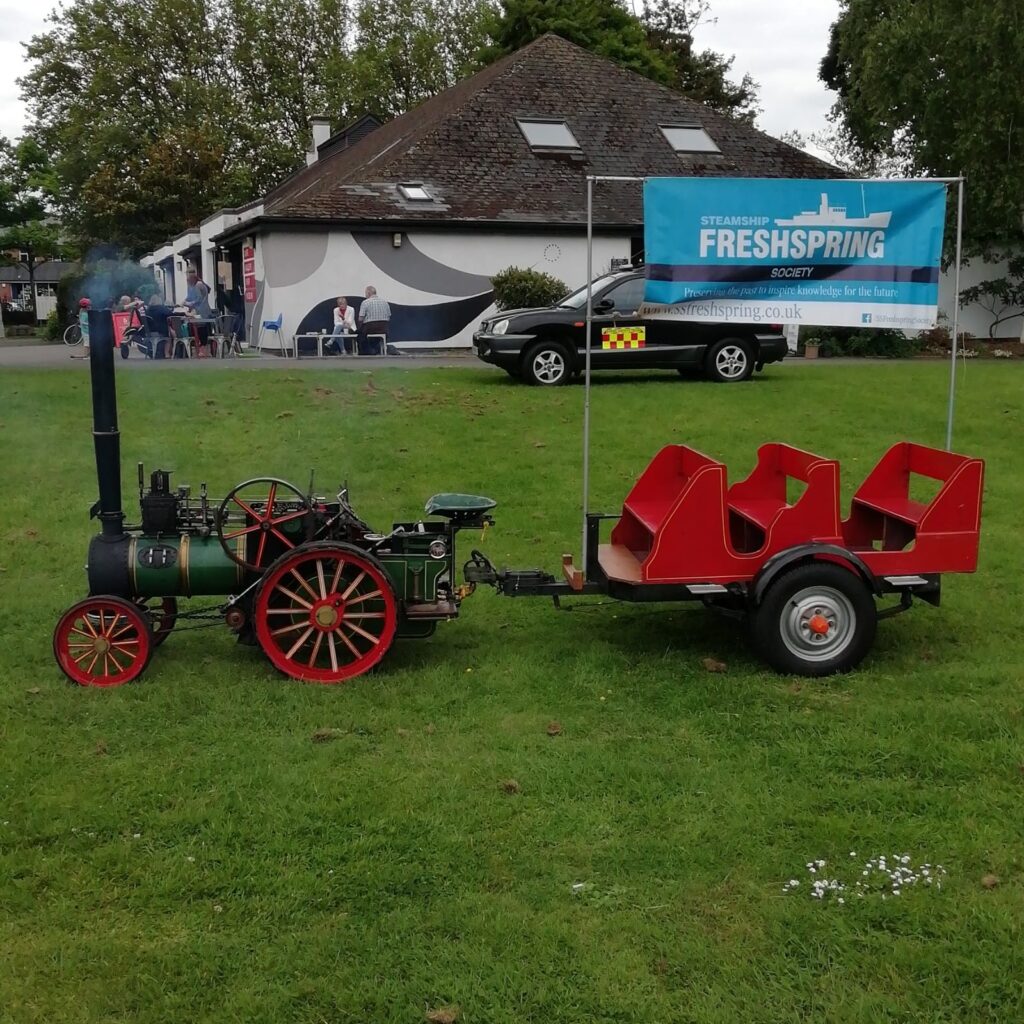 We had a fantastic day at the Bideford Bike Show on Sunday and were proud to be part of a well organised, community event alongside other local businesses and charities. We have never seen the quay so busy with bikes and this year was testament to the hard work and energy that goes into this annual event.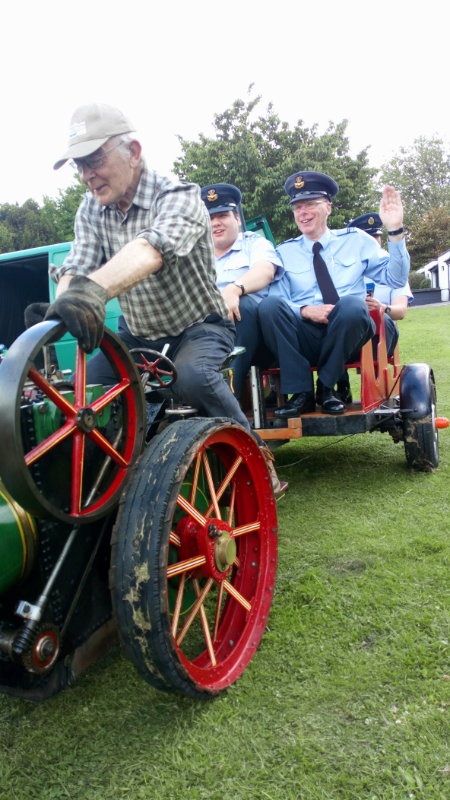 The boss aka 'John' took several groups of children, families and couples for traction engine rides around Victoria Park, including the local air cadets (as photographed)!
A big thank you and tremendous well done to the Bideford Bike Show and Victoria Park organisers; you did a splendid job and we can't wait to return next year!