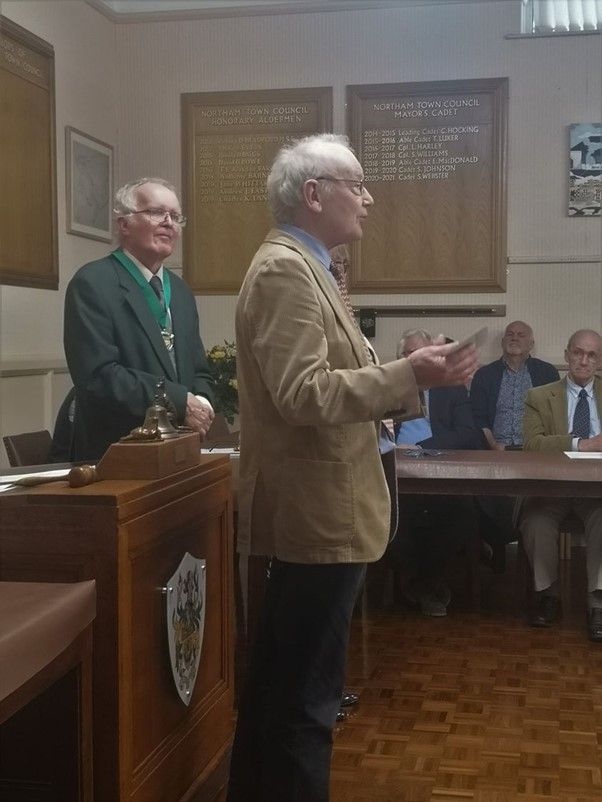 Last month our chairman, John Puddy, shared a detailed presentation about our Steamship Freshspring project alongside other project presenters at a presentation ceremony held by Northam Town Council.
The presentation gave insight not only into the very important history behind SS Freshspring, being registered with National Historic Ships as the only surviving vessel of her type, but also the invaluable work of the volunteers, who have helped to restore this historic vessel for future generations, such as schools and those interested in a career in maritime.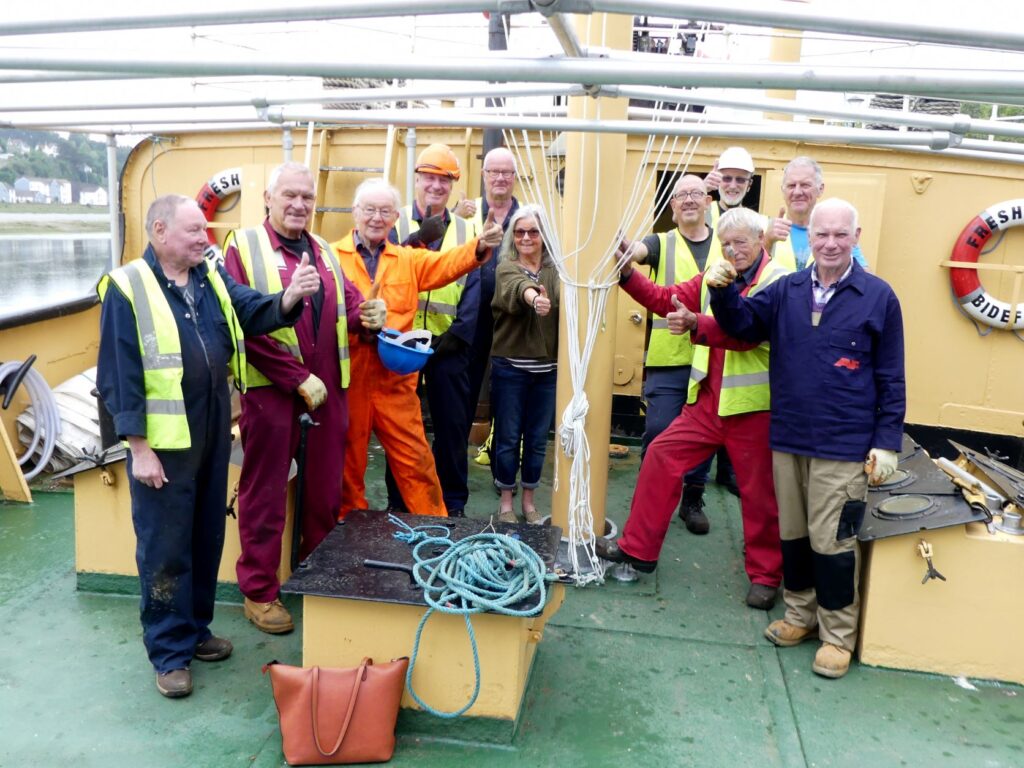 We are pleased to say that John's excellent presentation won the coveted council grant (worth £250), awarded by the mayor. This grant will help support the ongoing maintenance of the ship, and will be spent on fundamental materials such as paint and tools, allowing our volunteers to work on essential repairs and renovations.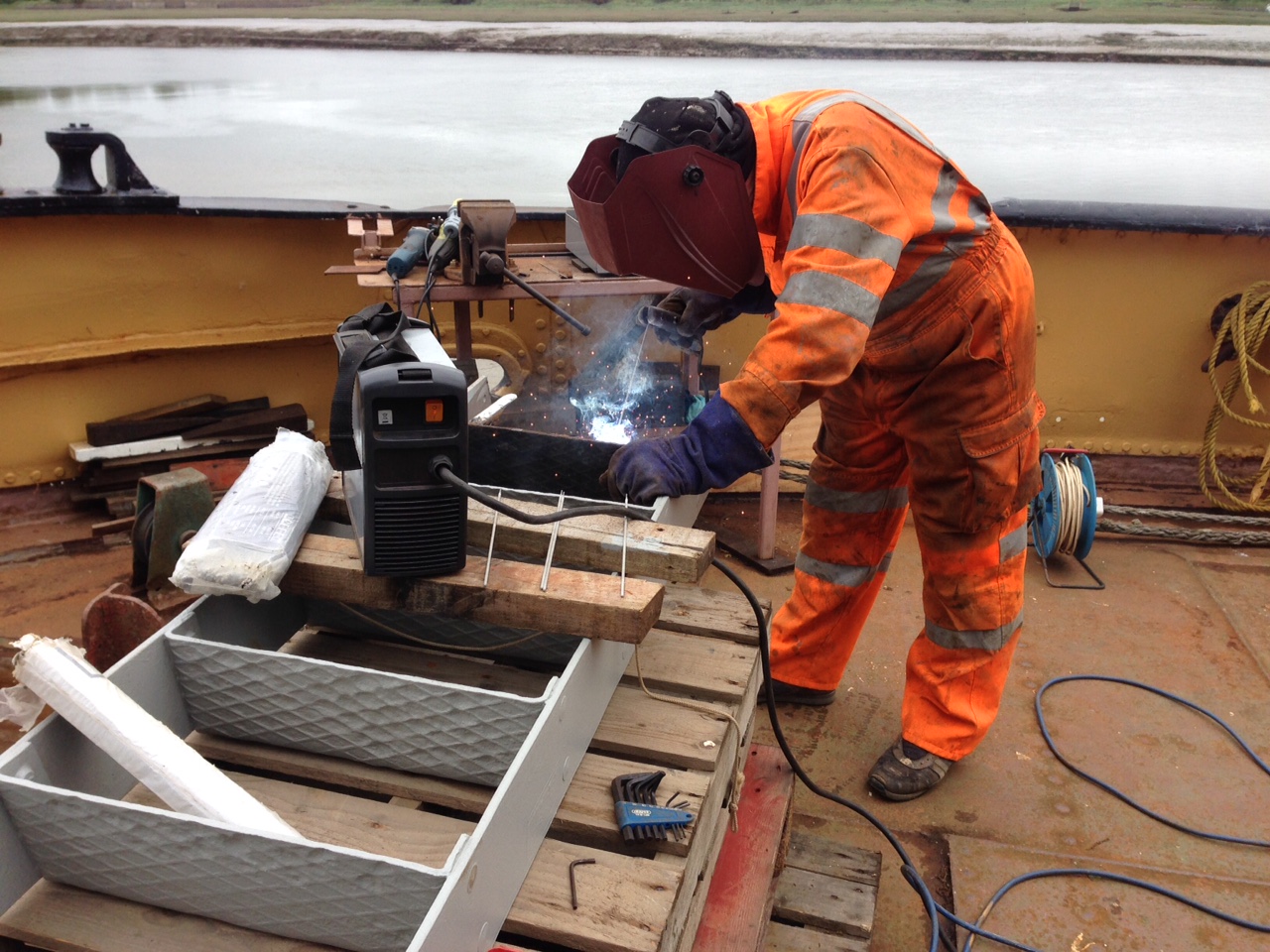 "I was very pleased to provide a short presentation on the work of the Trust at our local council award ceremony. The award demonstrates the commitment of our local community for the work of the Trust" says John.
As a charity the Trust continues to look for opportunities such as grants and local funding to help sustain the restoration project with the aim of returning the ship to operation, preserving the past to inspire knowledge for the future.