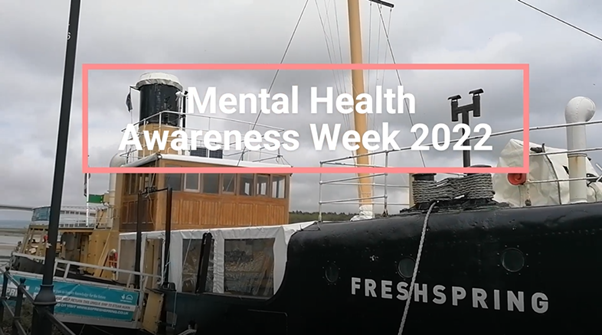 This week is 'Mental Health Awareness Week' (9 th -15 th May 2022) and as part of this national campaign, National Historic Ships UK are raising awareness around the positive impact that historic vessels can have on wellbeing and mental health.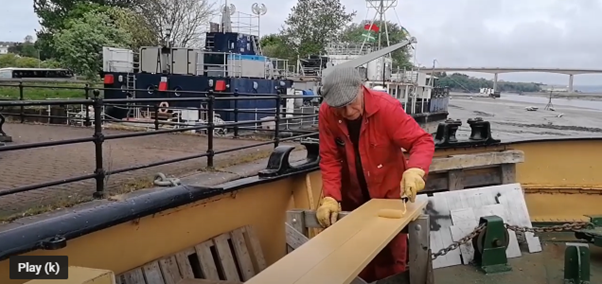 To recognise this week, our enthusiastic volunteers have been sharing their experiences of volunteering on SS Freshspring and how, through volunteering on board, they have created long-lasting friendships and evoked memories of their working life at sea!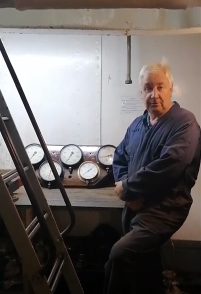 Volunteering is at the heart of everything we do at Freshspring and our charity is only possible thanks to our team of volunteers. We know volunteering brings people together to conserve a shared passion, though it also goes a long way to creating meaningful connections to other people and within our local community. As discussed through this campaign, it also helps to have a positive impact on wellbeing and mental health. It can help to combat feelings of loneliness – something that is affecting more and more people in the UK and has had a huge impact on physical and mental health during the pandemic.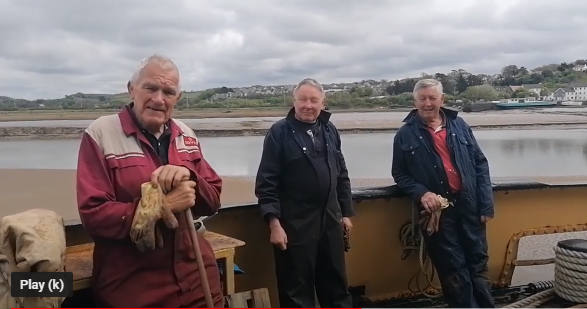 We hope you enjoy watching our short team video for Mental Health Awareness Week 2022!
Mental Health Awareness Week 2022 ‐ ss Freshspring Volunteers – YouTube