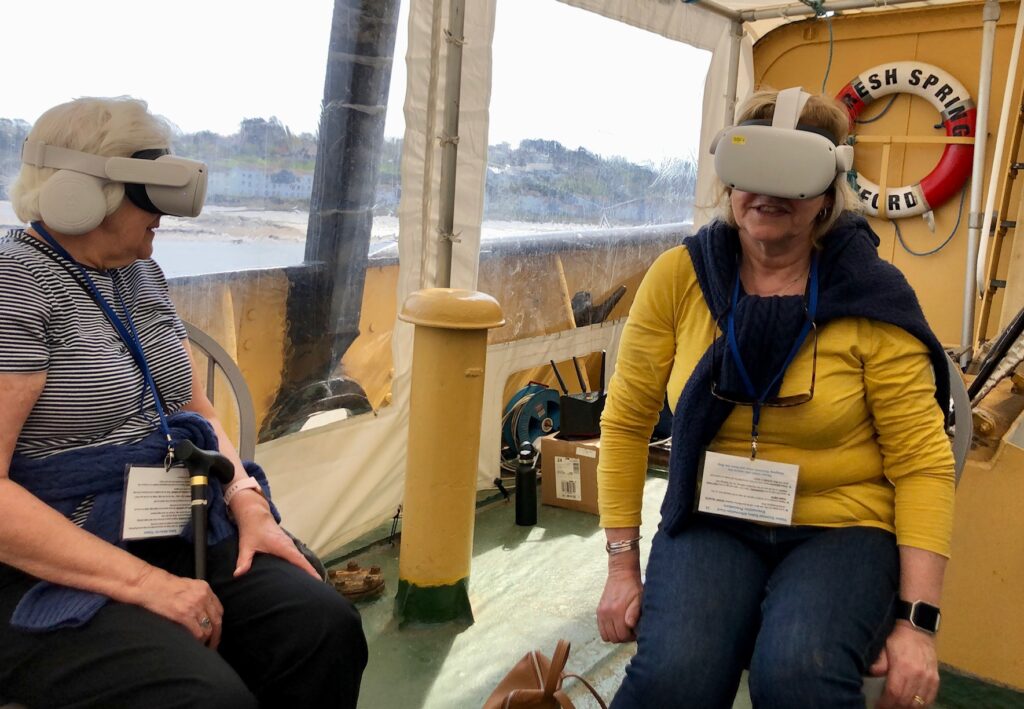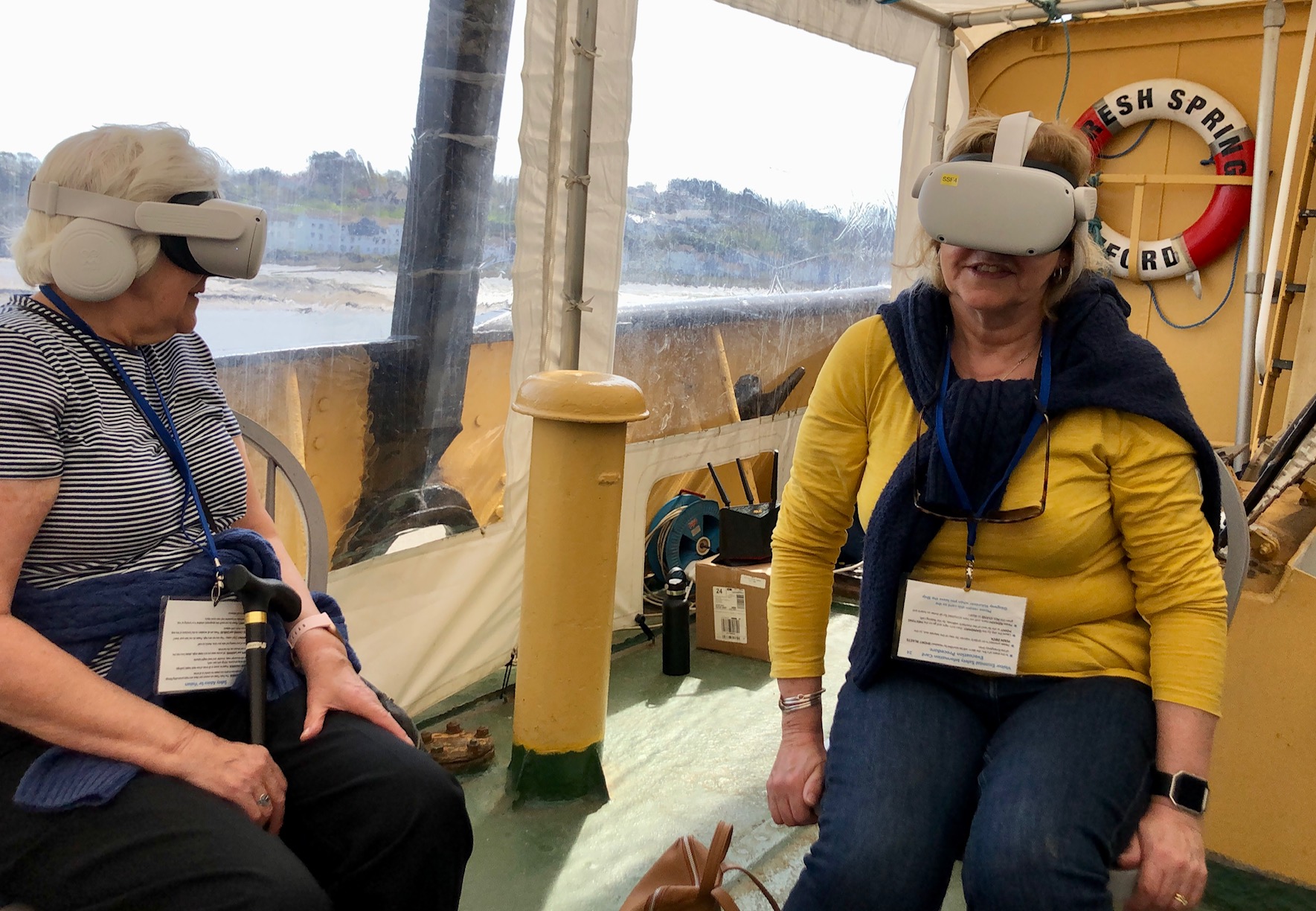 We're looking forward to welcoming you back onboard and TeamFreshspring has been working hard to prepare her for visitors. 𝐖𝐞 𝐚𝐫𝐞 𝐩𝐥𝐞𝐚𝐬𝐞𝐝 𝐭𝐨 𝐚𝐧𝐧𝐨𝐮𝐧𝐜𝐞, 𝐨𝐮𝐫 𝐬𝐡𝐢𝐩 𝐰𝐢𝐥𝐥 𝐨𝐩𝐞𝐧 𝐭𝐨 𝐭𝐡𝐞 𝐩𝐮𝐛𝐥𝐢𝐜 𝐨𝐧 𝐒𝐚𝐭𝐮𝐫𝐝𝐚𝐲 𝟏𝟔𝐭𝐡 𝐀𝐩𝐫𝐢𝐥 𝟐𝟎𝟐𝟐 and every Sunday until October. Our opening hours are 𝟏𝟏𝐚𝐦 𝐮𝐧𝐭𝐢𝐥 𝟒𝐩𝐦.
As part of this year's Easter celebrations, we will be hosting a children's bunny challenge on board. See if you can spot our wonderful, knitted bunnies hiding around our ship! There will be a small Easter egg prize for every child taking part.
𝐀𝐝𝐦𝐢𝐬𝐬𝐢𝐨𝐧 𝐢𝐬 £𝟐.𝟓𝟎 𝐟𝐨𝐫 𝐚𝐝𝐮𝐥𝐭𝐬 (𝟏𝟕 𝐲𝐞𝐚𝐫𝐬+) 𝐚𝐧𝐝 𝐜𝐡𝐢𝐥𝐝𝐫𝐞𝐧 (𝟏𝟔 𝐲𝐞𝐚𝐫𝐬 𝐚𝐧𝐝 𝐮𝐧𝐝𝐞𝐫) 𝐜𝐨𝐦𝐞 𝐨𝐧 𝐛𝐨𝐚𝐫𝐝 𝐟𝐨𝐫 𝐅𝐑𝐄𝐄!
Will you be visiting us this year?