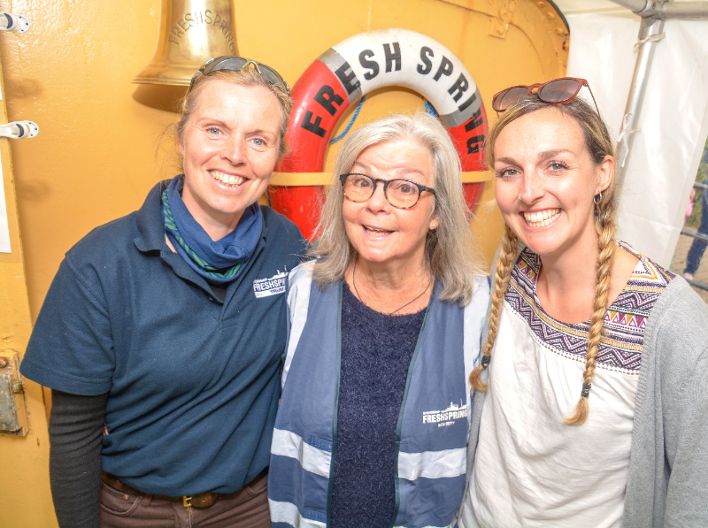 Steamship Freshspring (at Bideford Quay) opens to the public again in April. As such, we have a new paid, part-time role for a 'Ship Engagement Officer' to join the team and help us provide excellent customer service welcoming visitors on board every Saturday throughout the summer season. This new member of staff will support our team of volunteer stewards and ensure that the visitor experience is thoroughly enjoyable. This is a great opportunity to be part of the local tourism landscape.
Excellent rate of pay (above NMW)!
For the full job description or an informal chat about this part-time employment, please contact Charlotte on 07899 962474 or via email: charlotte.squire@ssfreshspring.co.uk
Closing date for applications: 21st March 2022.