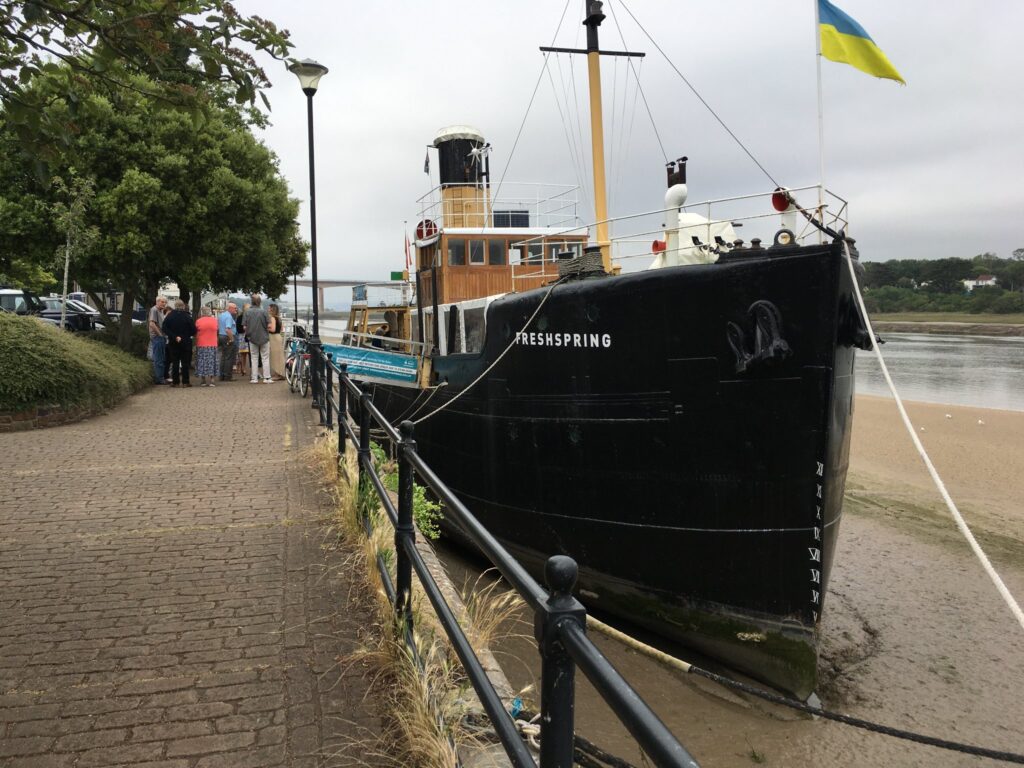 The long-awaited Christmas get together for the ship's volunteers, helpers and Trust members, previously delayed by COVID finally took place on Friday 17th June on board the ship moored in Bideford harbour.
Freshspring was certainly glowing (thanks to the recent hot weather) and received great attention from the guests, some of whom had travelled far and wide (from all over the country) to celebrate and meet other volunteers whilst also looking at the ship's refurbishment progress first hand.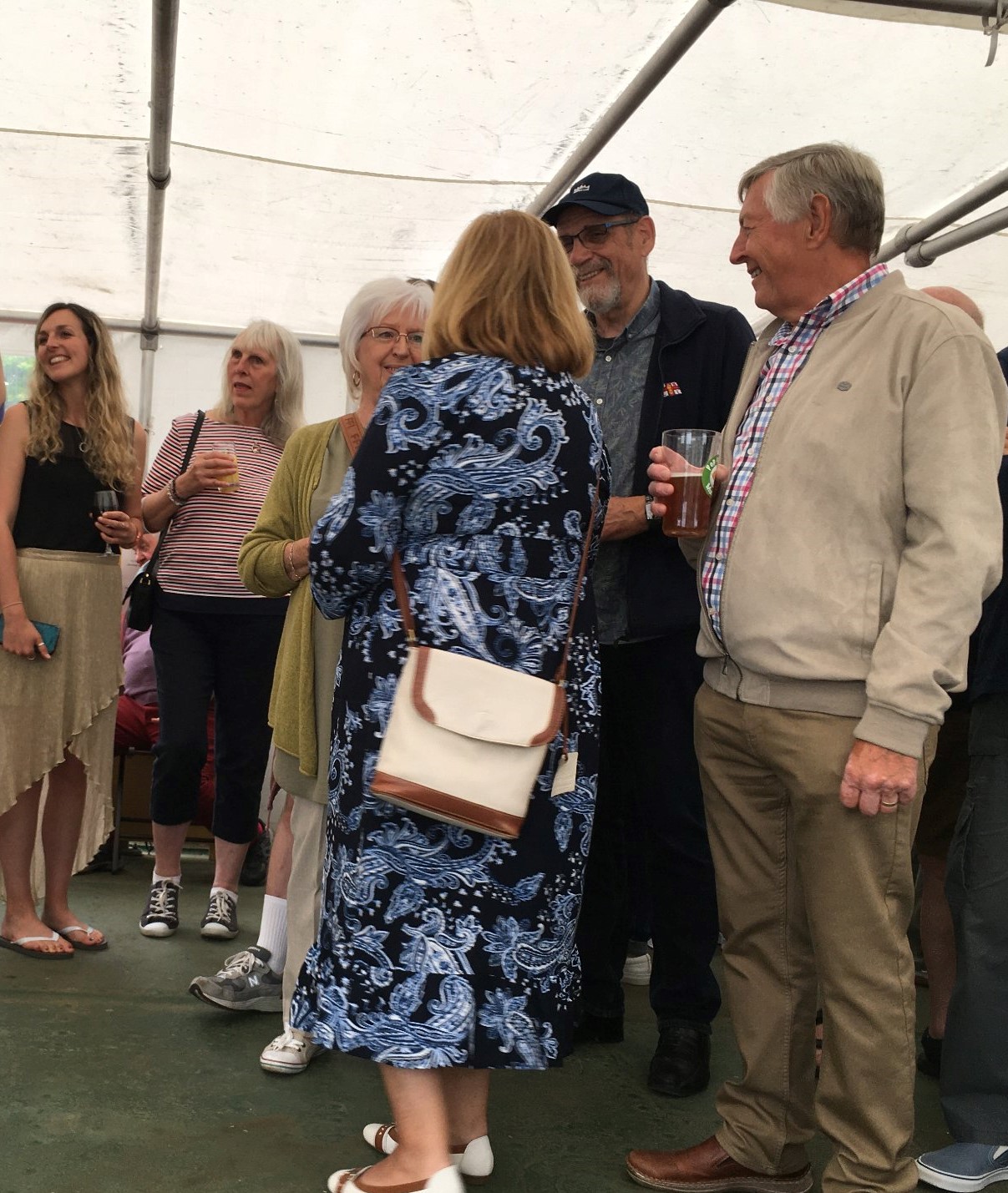 The guests were treated to a tasty buffet and refreshments. Whilst soaking up the ambiance of the evening, everyone was treated to music supplied by the ships band the Dirgeley Spindrift and the Tidefinds, this being their first public event, the first of many!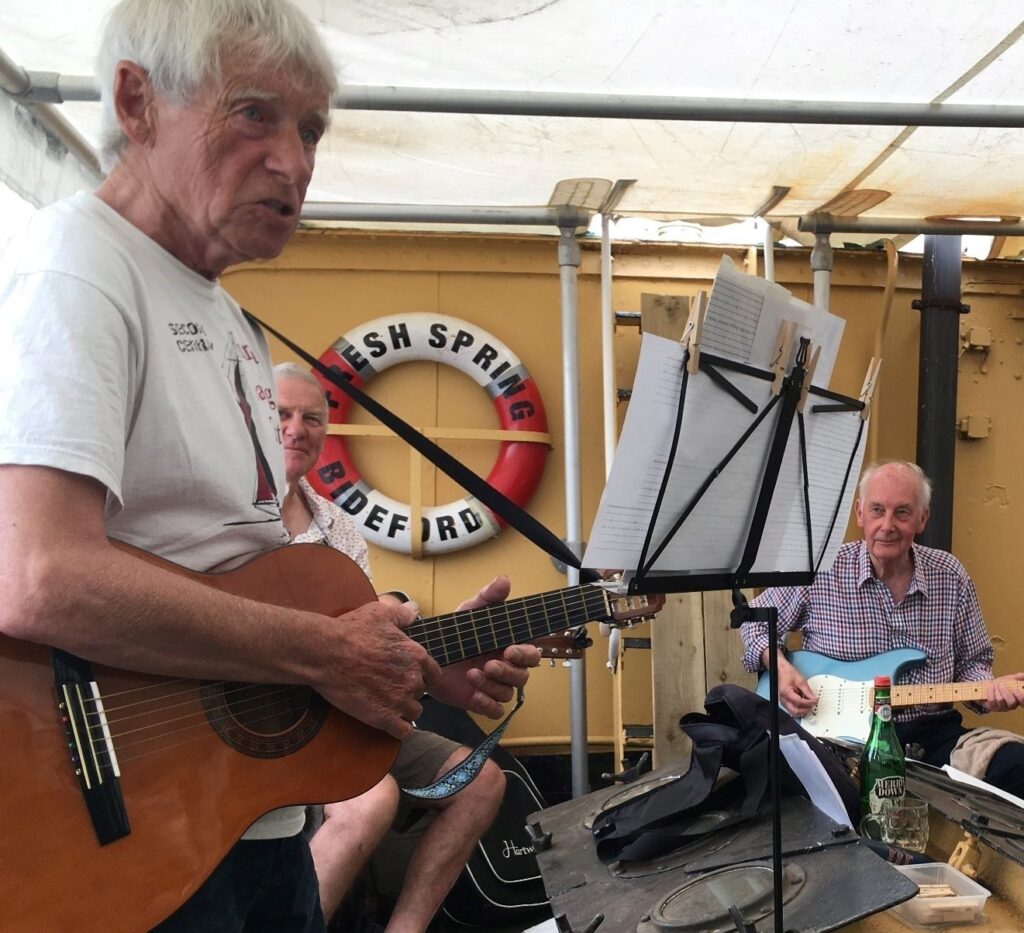 Martin Kemp was also able to showcase the near completed ship's VR (Virtual Reality) experience. This was shown via the headsets to the guests as well as some of the actors (volunteers) who have taken part! Feedback from the VR was positive with people remarking how impressive it was. "It showed extremely well the way the ship would have operated when preparing for and going to sea."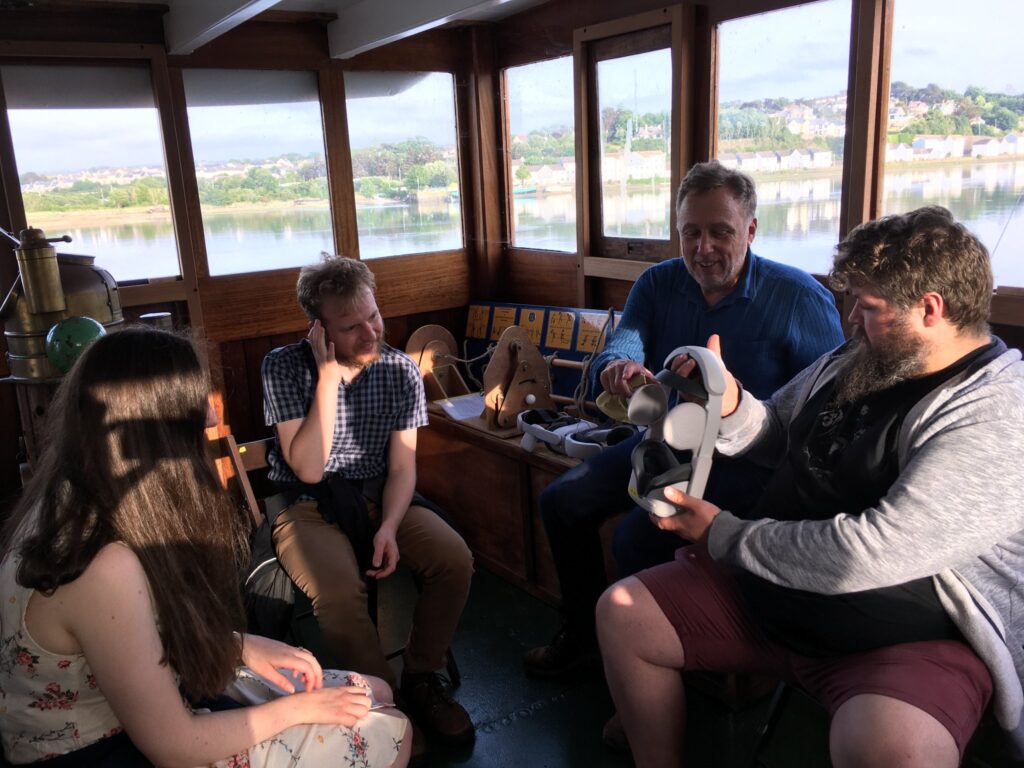 We would like to say a big thanks to Freshspring's chairman, John Puddy for his continual hard work and dedication to the charity as well as the other Trust members for putting the social event together. Thank you to all Freshspring volunteers for all your hard work.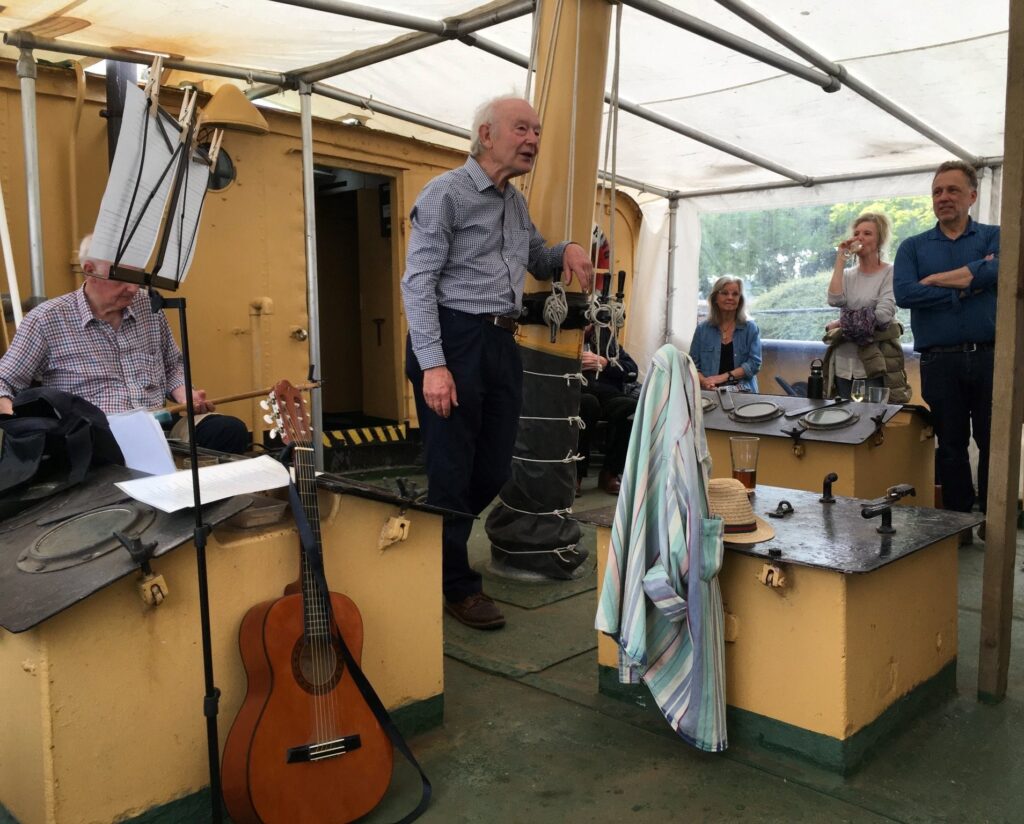 Cheers to TeamFreshspring!