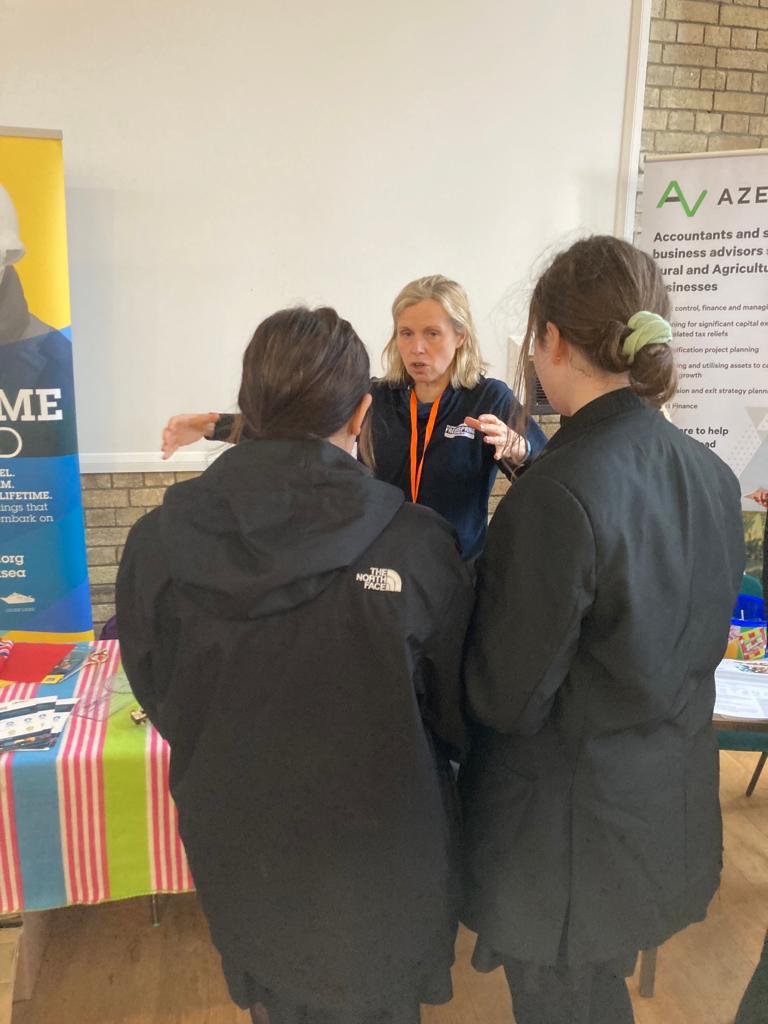 Our charity constantly strives to promote careers in maritime and engineering throughout its activities and at shows, school career fairs and events.
We attended a careers event at the Park Community School www.theparkschool.org.uk/ in Barnstaple last week. The event was a great success and we, alongside Harland and Wolff, spoke with many a student about the various opportunities and career pathways available in the maritime or engineering sector. We also took the opportunity to of course share our ongoing project with Freshspring!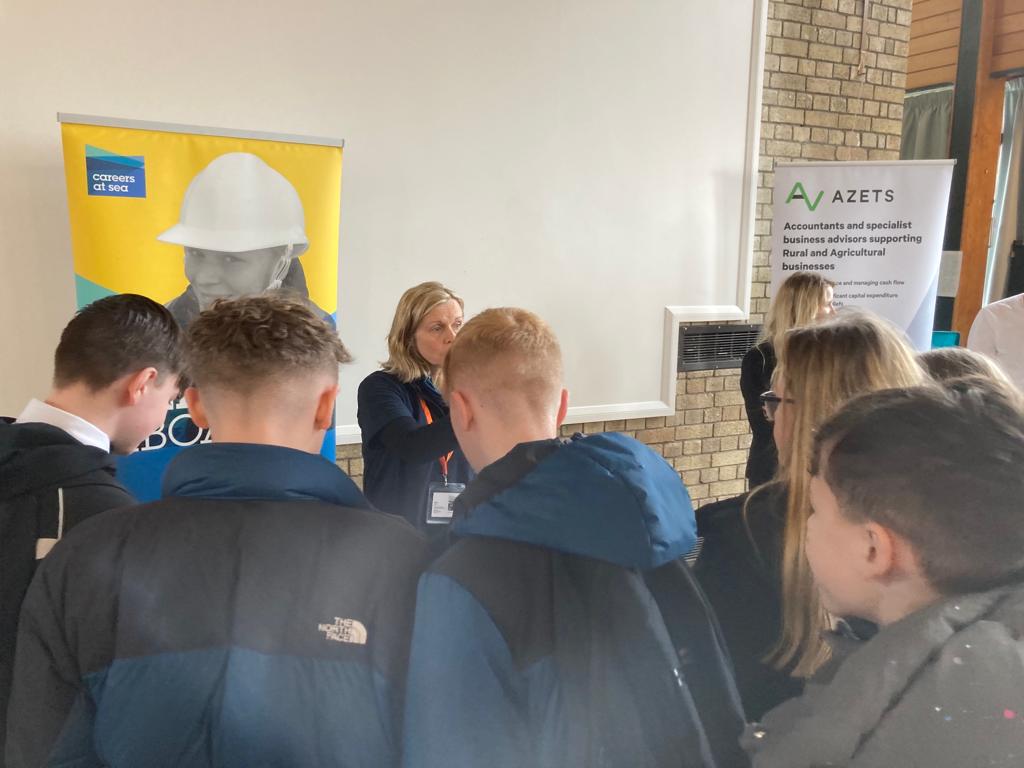 "We had students interested in everything from marine engineering, working on oil rigs, and sailing yachts to doing hair and beauty on cruise ships. Of particular interest was the option of studying whilst earning and not having a student loan to clear on qualifying," says Samantha Roberts (Community Learning Officer at Freshspring).
We have various ways in which we can work with students to help inform their career choice within engineering or maritime, to name but a few; ship tours, work placements and volunteering opportunities, all of these provide 'hands on' experience whilst working aboard a historic steamship coupled with personal development. We also have strong relationships with the Merchant Navy Training Board, The University of the West of England and Plymouth University. We can provide opportunities for students to carry out academic projects linked to SS Freshspring whilst studying.
Please contact us to find out more information regarding career progression, guidance and support through our charity (either sending us a direct message or email us at learning@ssfreshspring.co.uk) and one of our team members will get back to you as soon as possible.