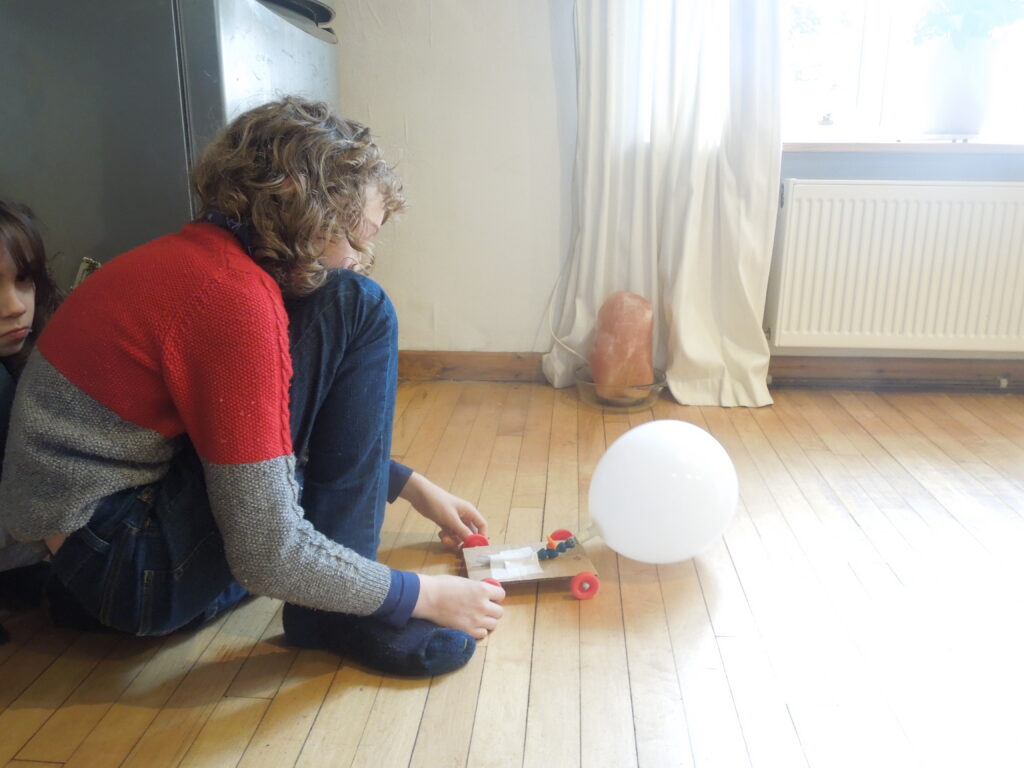 Following a visit from a local family last year, our chairman, John Puddy, arranged for a STEM kit to be used for their home education project over the Christmas break. These kits offer guided step-by-step activities for a range of ages.
"Our boys had a great time with the series of 6 well-planned lessons with lots of hands-on activities such as building a wind-powered car, a windmill, cams, cranks and sliders as well as using a model steam engine. The lessons led us on to investigating the difference between weight and mass, Potential Energy, Kinetic Energy and the internal combustion engine."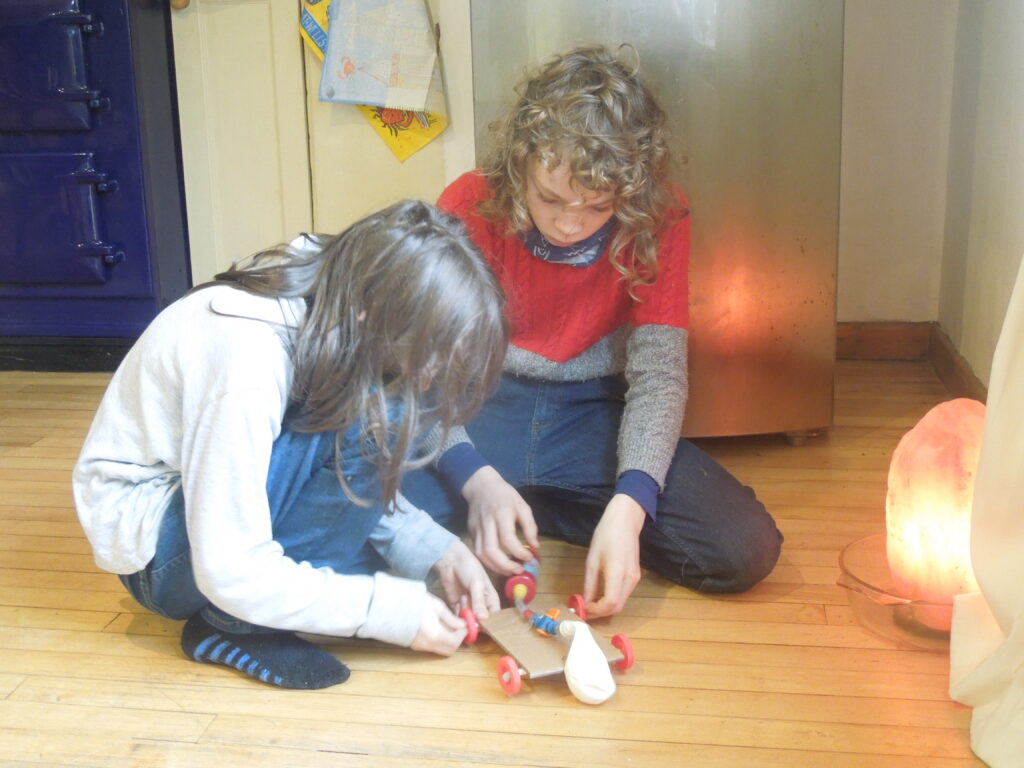 This is the first time our kit has ever been used independently and following on from this success, we are starting to engage with the wider home education community in Devon and Cornwall. We want to work closely with individual families and groups, either onboard the ship or in community spaces, to see how we can best support education being delivered remotely with a practical, hands-on approach.
Upcoming projects include: creating and editing interactive films based on the ship and around the historic wharves and buildings of Bideford. As a charity, we are regularly applying for grants and funding to be able to continue to offer these innovative experiences to learners in the local area. If you'd be interested in STEM kits or working with us in some way, then please drop us a message learning@ssfreshspring.co.uk
#SSFreshspring #maritime #NorthDevon #charity