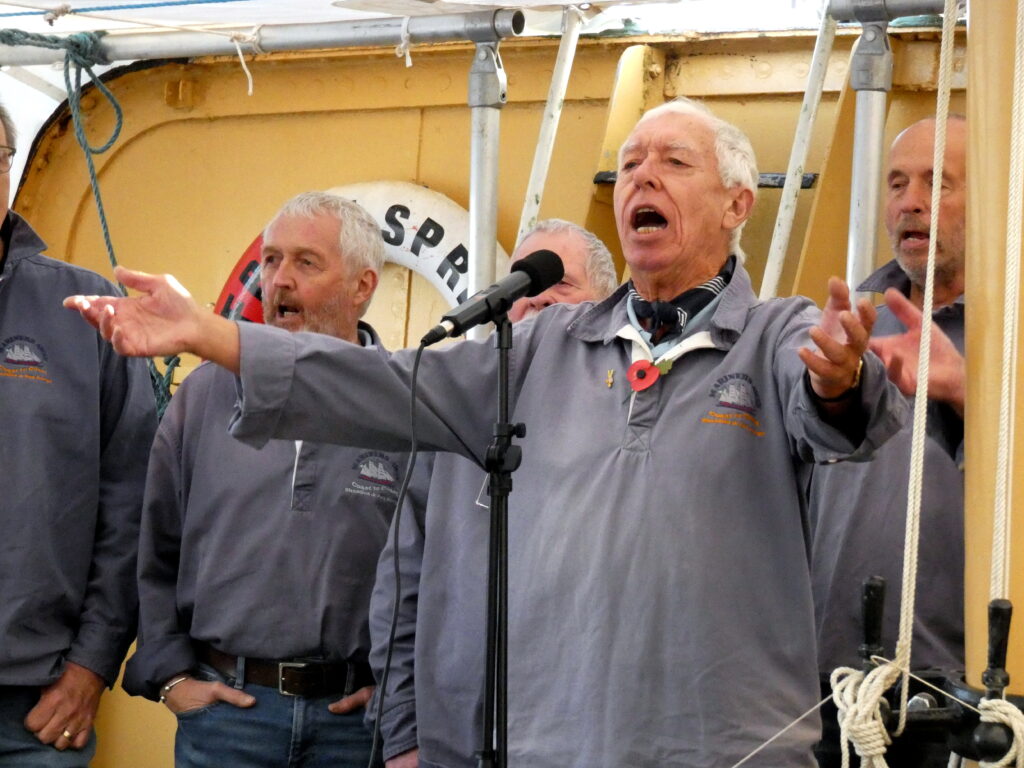 Thank you to everyone who joined us at our last event of the year, Sea Shanties and Seafood (31st October 2021). This special, ticketed event was planned in conjunction with our friends over at The Burton who celebrate their 70th anniversary this year, with the theme centred around 'Food is Art'.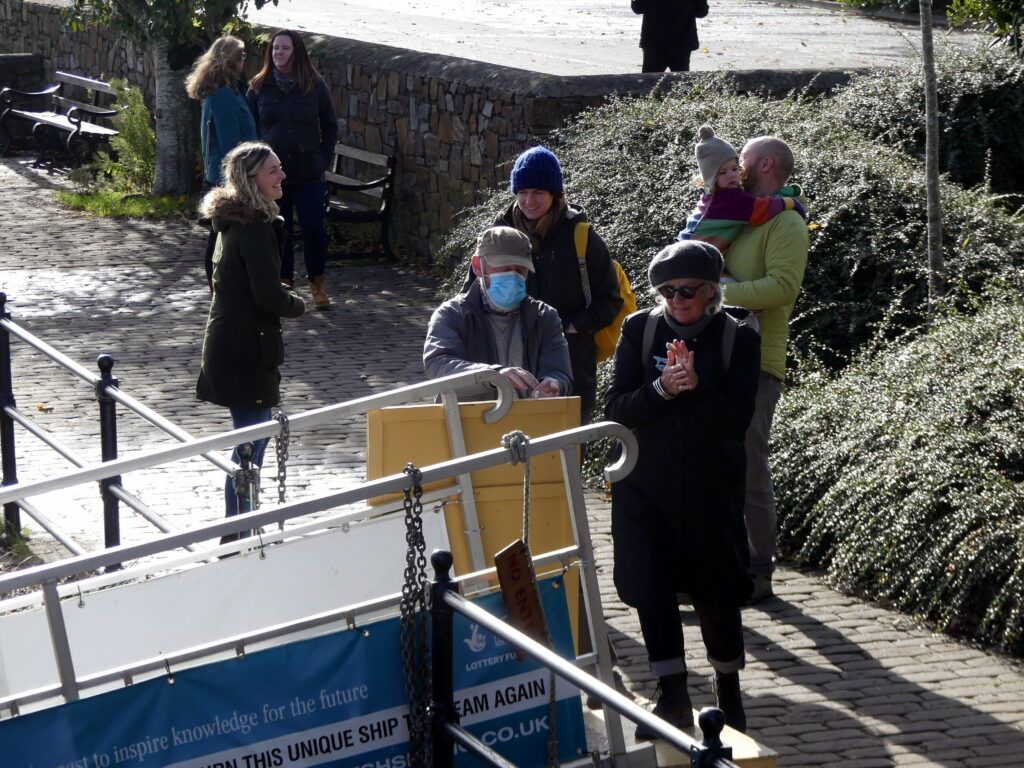 We were pleased to welcome over 30+ guests to our afternoon. Visitors enjoyed a tour of the ship (with children's activities available), followed by an hour's performance by the Mariner's Away. The afternoon would not have been complete without a delicious seafood inspired lunch provided by The Pannier Pantry (and plenty of hot drinks to keep us warm!).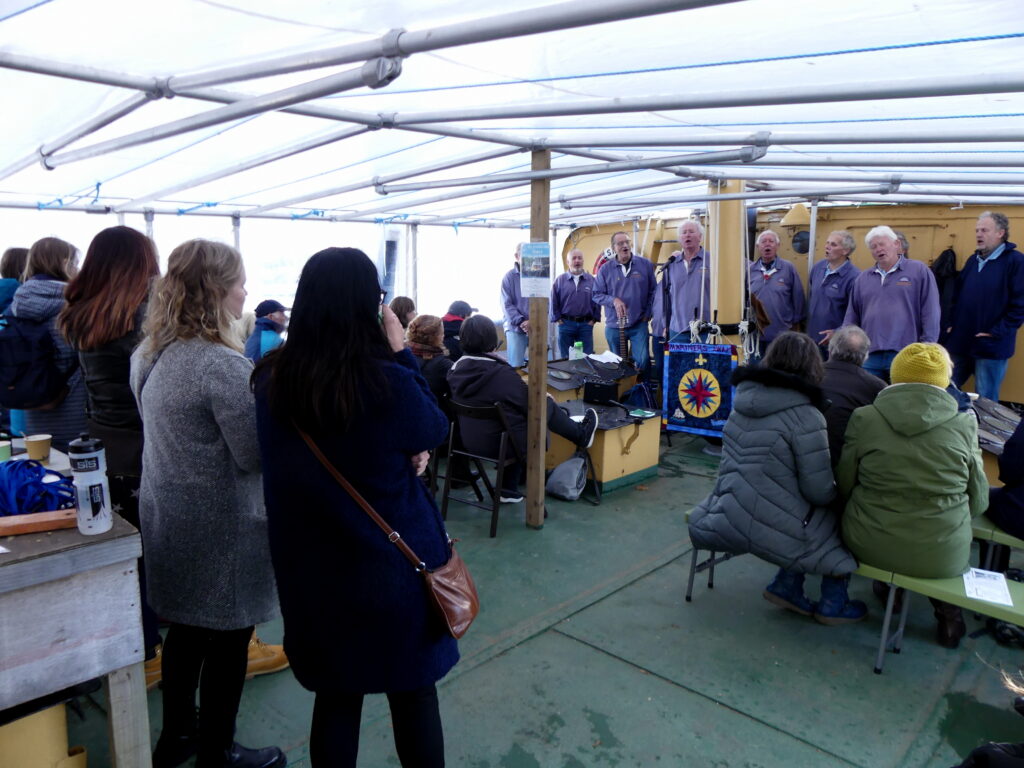 Mariner's Away entertained us with a range of their traditional folk songs; historically these were once song to accompany rhythmical labour aboard merchant sailing vessels. Each song was recited with such enthusiasm, passion and fun that you couldn't help but tap your foot along…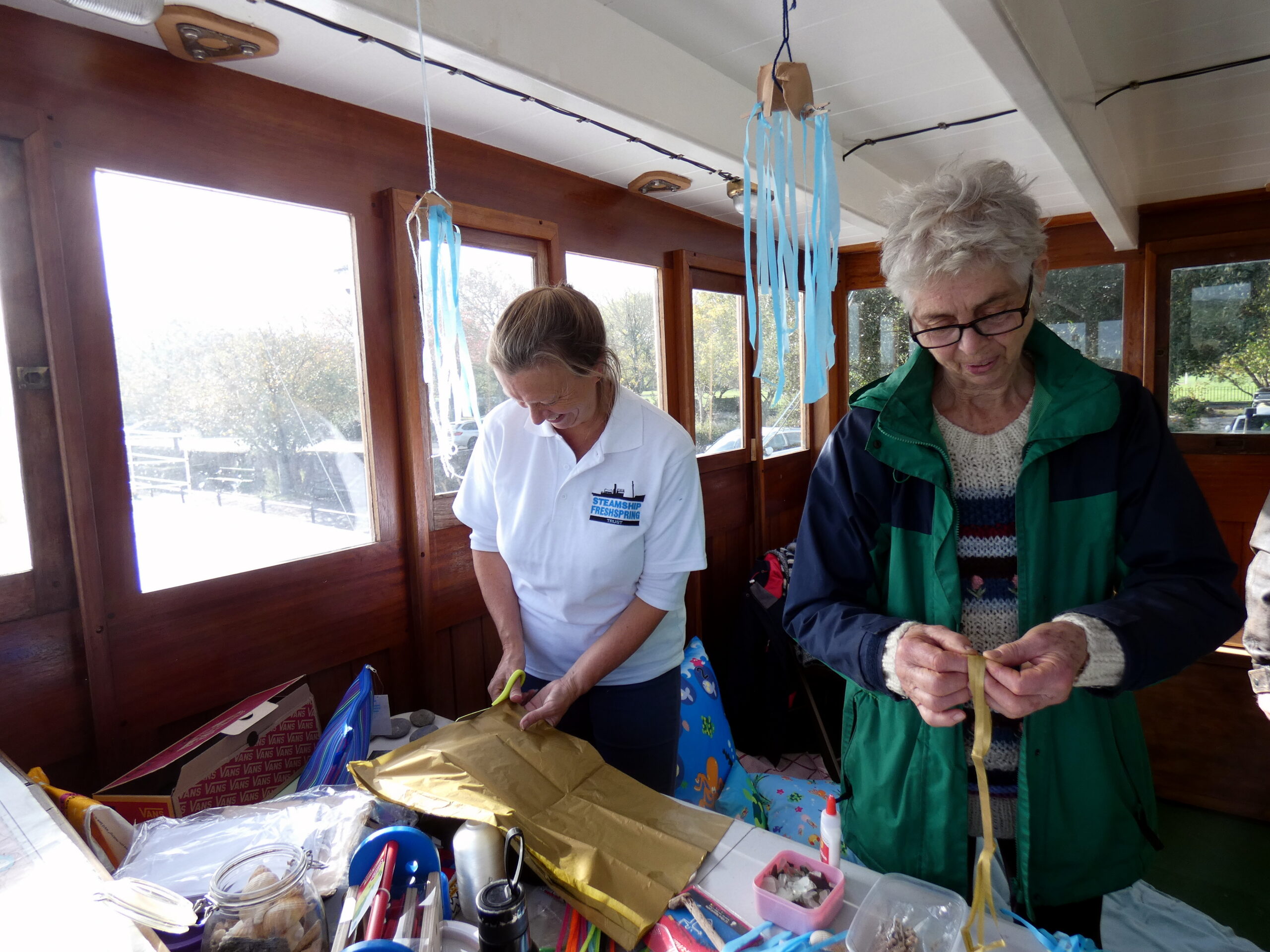 As we look ahead to next season, we hope to host more events on board. If you have any ideas or would like to work with us, then please get in touch and send us a message. We look forward to welcoming you back in April 2022!